At the heart of Christmas is the Church of England's theme for Advent and Christmas 2021.
Inspired by readings from the Gospels of Luke and John read at so many Christmas services, At the heart of Christmas is an invitation to everyone to discover – or rediscover – the good news of God's saving love as revealed in the birth of Jesus. It is also a challenge to each of us to ponder in our hearts – as Mary did – what the extraordinary events of the first Christmas might mean for us now and in the years ahead.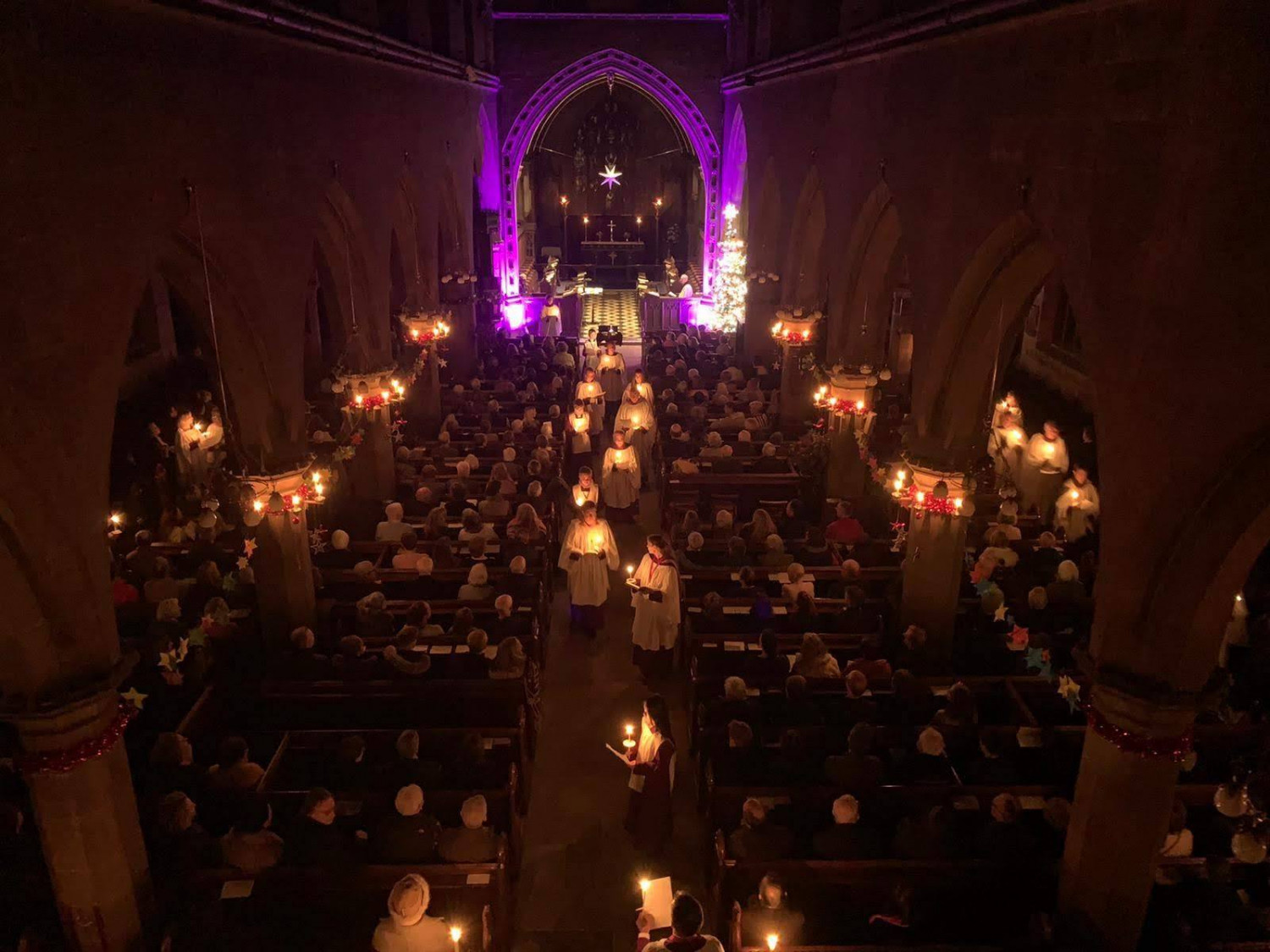 At the heart of Christmas is a deliberately simple and open theme – one it's hoped can be used by churches to invite their communities to share in celebrating the good news of Christmas in a variety of ways, whatever the prevailing circumstances.
A wide range of resources and support is available for use by churches, including webinars, printed materials, and reflections.
Resources include:
Daily Advent reflections will be shared freely in digital format, including audio
Weekly online services for each Sunday of Advent available on YouTube and Facebook
Starting on Christmas Eve, there will be 12 Days of stories and meditations for Christmas to help people explore the Christmas message
Printed materials from Church House Publishing are also available.
On the 25 November, the Church of England will premier a film at 6.30pm to launch the theme and the national resources available. From 6.45pm, they will invite parishes to join in by sharing posts on social media channels using #AtTheHeartOfChristmas. Find out more about the launch and get involved here.
Editors of A Church Near You can also access the Resource Hub, which will provide a range of free resources, such as customisable videos, social media graphics, and approaches to online giving. Downloadable hymns are also available on the Resource Hub for all Church of England churches to use for free.
Editors of A Church Near You are encouraged to edit and update church page listings to ensure information is accurate and correct. Research has shown that the A Church Near You website receives a huge spike in visitors before Christmas as people unfamiliar with church seek out local services to them.
---
Advent and Christmas 2022
A Church Near You for Christmas

Every church can have a presence on A Church Near You, the website platform which is helping churches to share service details with people who might be unfamiliar with Church and seeking a local Christmas service.