Every church can have a presence on A Church Near You (ACNY), the website platform which is helping churches to share service details with people who might be unfamiliar with Church and seeking a local Christmas service.
It's a totally free service, provided by the national church for all parishes to use. Think of it as a search engine for all of our churches across England, where anyone can find out where their nearest church is, what facilities it offers - such as a cafe, toilets, hearing loop and ramp access - and what services and events are coming up. You can see an example of how your church facilities would be displayed, here.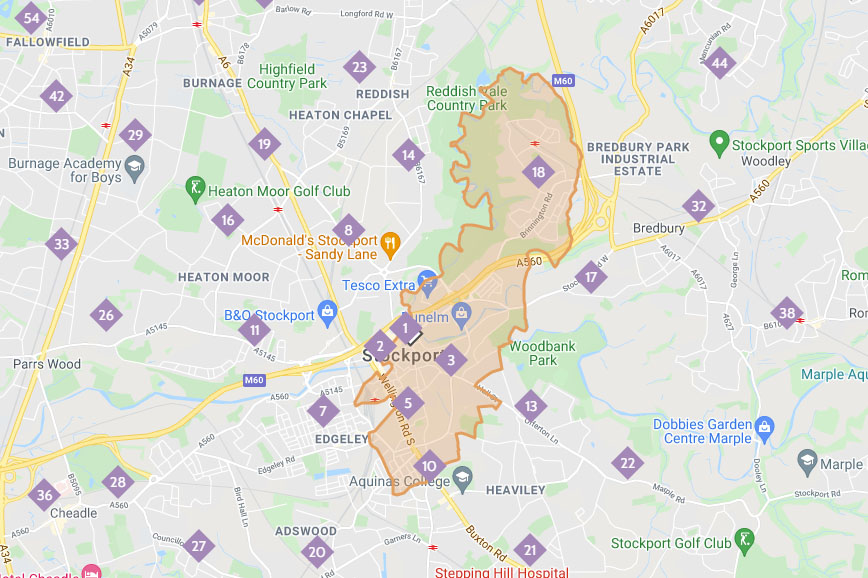 Every Church of England church can control what information appears, which makes it an excellent tool for attracting people through your doors. You can list your events, news and service times, and many other types of information.
A spike of interest ahead of Christmas
Research has shown that A Church Near You receives a huge spike in visitors before Christmas as people unfamiliar with church seek out local services to them. This makes now an excellent time to revise your listing and ensure that your details are all up to date.
Recent data
Recent data seen by the Diocese of Chester indicates that 53% of all churches registered on ACNY have not logged in in the last 3 months. Many still state details about services during the pandemic or even that their church is currently closed due to Government guidance. The data also shows that 26% of churches registered on ACNY have unread messages on the platform, with one church sitting on 12 unopened messages.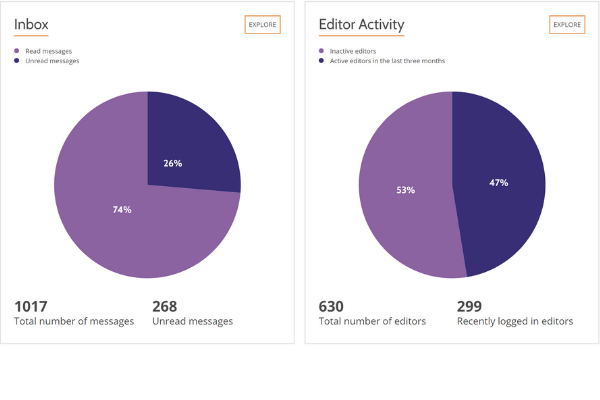 Stephen Freeman, diocesan Communications Officer based at Church House, says: "Most churches in the Diocese of Chester have already registered with ACNY, so someone at your church just needs to log in and make the necessary updates to reflect what you have to offer in the run-up to Christmas and beyond. Whether that's carol services, a Christmas lunch, or midnight mass - you can add as much as you like."
If your church hasn't yet taken advantage of this free service, just visit the A Church Near You website and click the 'Edit this church' button on the left-hand side of the page. You'll then be guided through a registration process that will have you up and running once your details have been verified.
For further help and advice, contact Stephen Freeman at Church House.
E: stephen.freeman@chester.anglican.org
T: 01928 718834 Ext 255
---
Advent and Christmas 2022
At the heart of Christmas

'At the heart of Christmas' is the Church of England's theme for Advent and Christmas 2021. A wide range of resources and support is available for use by churches, including printed and digital materials.