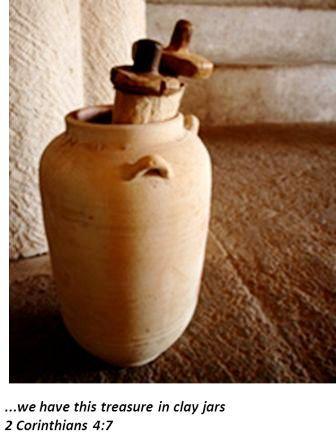 Developing a coherent approach to all aspects of the learning CfM provides in order to promote mature Christian discipleship and reflective missional leadership across the Diocese
Our vision is one of enabling the ministry of the whole people of God, whether in specific ministries (ordained and accredited lay ministries) or in the central call of all Christians to live out their faith in the world and the church. We also work to support and develop the ministry of parish churches.
We work in the areas of:
Vocation and Selection of Ordinands
Women in Ministry
Continuing Ministerial Development
Spirituality
Initial Ministerial Education
Reader Ministry
Pastoral Worker Ministry
Resourcing Leadership and Discipleship
Self-supporting Ministry
Ministerial Development Review
Contacts
The Committee includes a wide range of people working together in support of this vision. The Chair of the Committee is the Rt Revd Sam Corley, Bishop of Stockport, and its main executive officer is the Diocesan Director of Ministry.
The Director of Ministry and Secretary to the Committee for Ministry: Revd Simon Chesters
Jane Hood is PA to the Director of Ministry and Administrator for IME 4-7, CMD, Foundations for Ministry. Jane can be contacted at Church House (01928 718834 ext 257) jane.hood@chester.anglican.org
Director of Ministry
Revd Simon Chesters simon.chesters@chester.anglican.org 01928 718834 ext 256
Director of Studies for Readers
ministry@chester.anglican.org
Warden of Readers - vacant
contact: Revd Simon Chesters simon.chesters@chester.anglican.org 01928 718834 ext 256
Warden of Pastoral Workers - vacant
contact: Revd Simon Chesters simon.chesters@chester.anglican.org 01928 718834 ext 256
Assistant Warden of Pastoral Workers
Revd Thia Hughes thiahughes@hotmail.com
Diocesan Dean of Women in Ministry
Revd Lesley Currie lesley.currie@allsaintsmarple.co.uk or on 0161 292 9305
Interim IME2 Officer
Revd Jenny Bridgman jenny.bridgman@chester.anglican.org 07546 304644
Director of Studies for Pastoral Workers
Revd Jenny Bridgman jenny.bridgman@chester.anglican.org 07546 304644
Director of Vocations
ministry@chester.anglican.org
PA to DDV
Jane Gerrard jane.gerrard@chester.anglican.org 01928 718834 ext 237
Assistant DDV
Revd Calum Piper calum.piper@chester.anglican.org
Assistant DDV
Revd Dr Ric Whaite ric.whaite@chester.anglican.org
Bishop's Officer for Self-Supporting Ordained Ministry
Revd Lyndon Bannon lyndon.bannon@chester.anglican.org
Bishop's Adviser for MDR
Revd Simon Chesters simon.chesters@chester.anglican.org 01928 718834 ext 256
Healing Adviser
Revd Timothy Hupfield timothyhupfield@cantab.net tel: 01663 764 946