Here's some suggestions for visitor/community events and arts projects that your church may like to consider, in addition to the church calendar of Easter, Harvest, Remembrance, Advent and Christmas:
Event ideas
Events planning
Arts
Diocese of Chester's Arts and Faith Network The Diocese of Chester has an Arts and Faith Network. If you have been involved in an arts project or are considering this in the future, please get in touch.
Art, Artefacts and Conservation. Guidance from the Church of England includes:
Christian Arts organisations
Regional arts organisations
National Arts Organisations
Funding for arts projects

National Lottery Communities Fund, Awards for All (previously called Big Lottery)
B&Q re-use/up cycle scheme
Conservation of Church Treasures and Arts Projects. The Church of England's Parish Resources have produced a 'National List of Charitable Grants for Churches'. A range of national grant-giving trusts for arts projects- worth looking through the whole document.
Open4Funding (previously known as GrantNet)
Also speak with local arts contacts for advice, see above
Stories worth sharing
Heritage Open Days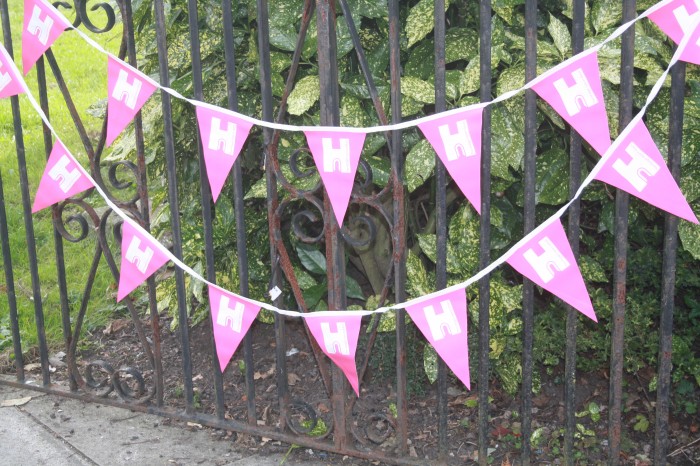 'By hosting days like this, we bring memories alive, rekindled friendships and form new relationships with local people'. Edgeley and Cheadle Heath, St Matthews
Around 25 of our churches usually take part in Heritage Open Days (HOD).
Churches in the Diocese who have previously taken part in HOD
Astbury, St Mary
Aston, Runcorn, St Peter
Backford, St Oswald
Bebington, St Andrew
Birkenhead Priory
Birkenhead, Christ Church
Bromborough, St Barnabus
Congleton, St Peter
Chester, St John the Baptist
Chester, St Oswald
Chester, St Peter
Chester, Newtown, Christ Church
Daresbury, All Saints
Dodleston, St Mary
Edgeley, St Matthew
Hargrave, St Peter
Hyde, St George
Frodsham, St Lawrence
Farndon Parish Church
Farnworth, St Luke
Little Leigh, St Michael and All Angels
Macclesfield, Christ Church
Macclesfield, St Michael and All Angels
Malpas (Shocklash), St Ediths
Mottram, St Michael and All Angels
Northwich, St Helen
Neston, St Mary and St Helen
Neston, Parkgate, St Thomas
New Brighton, St James
Newton in Flowery Field, St Mary
Plemstall, St Peter
Shotlach, St Edith
Shotwick, St Michael
Stalybridge, Holy Trinty
Stockton Heath, St Thomas
Stockport, St Thomas
Stockport, St George
Timperley, Christ Church
Tarvin, St Andrew
Walton, St John the Evangelist
Weaverham, St Mary
West Kirby, St Bridget
Wrenbury, St Margaret