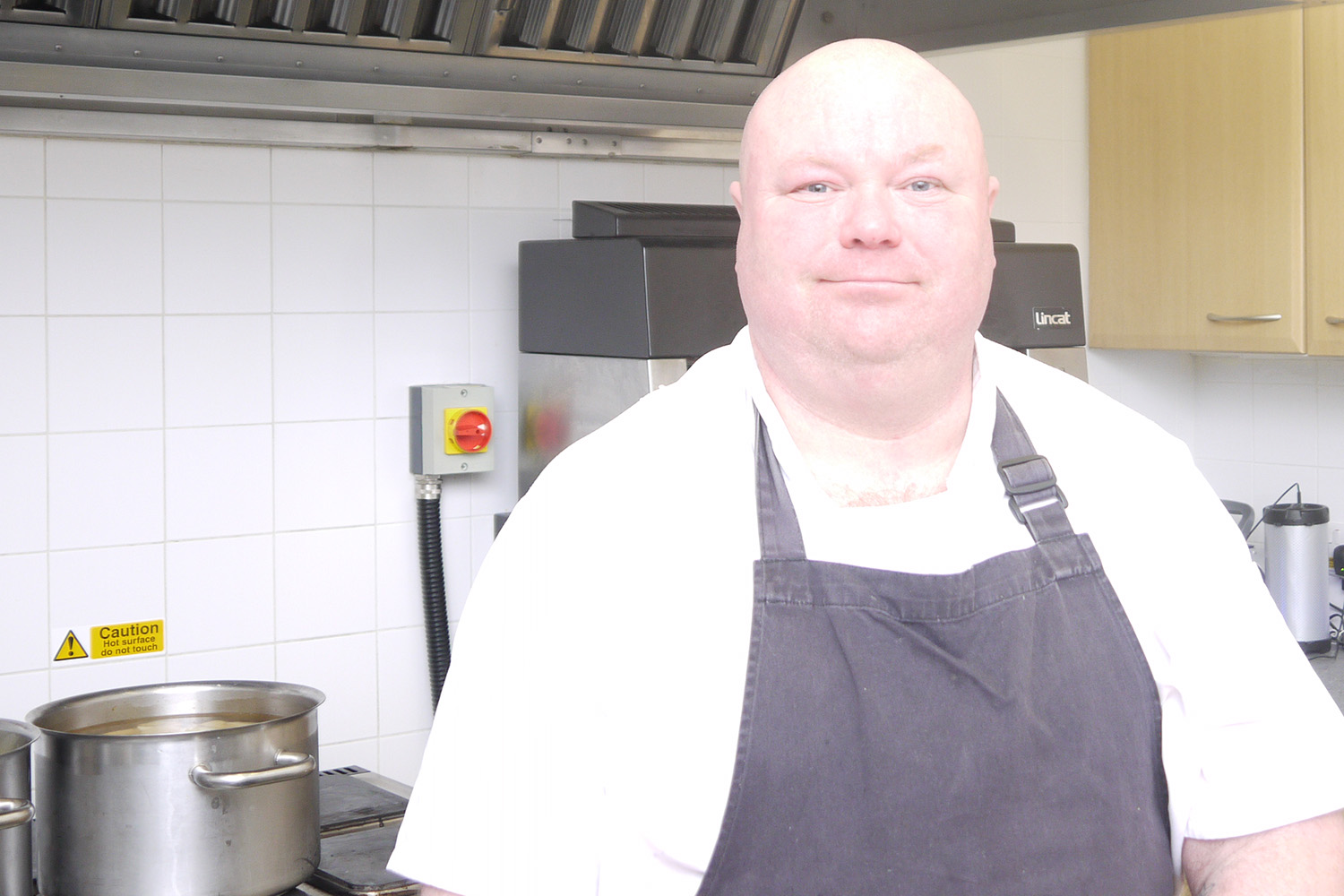 If you've never been to our retreat house, Foxhill, well now there's an even greater reason to give it a try. In addition to the fantastic grounds, amazing views and friendly staff, there's now a MasterChef contestant in residence.
Darren Kehoe is the new chef at Foxhill. Not just any chef, he studied at the University of Birmingham for 4 years where he gained a culinary arts degree in fine dining. It's a far cry from his early career, which was not so much, dinner service, but military service. At the age of eighteen, he joined the British Army Parachute Regiment, where he served in some of the most dangerous conflicts around the world, including Afghanistan, Iraq, Northern island, Sierra Leone, and Kosovo.
It was after his time in the Army that Darren decided to pursue his passion for cooking. After completing his degree he worked as a chef at the prestigious Lancashire hotel & Michelin Star restaurant, Northcote Manor. It was there in 2016 that he applied to be a contestant for MasterChef. Not only was he accepted to be part of the competition, an achievement in itself, but he got through to the quarter-finals, where he eventually had to leave the show.
Darren describes his style of cooking as simple, traditional fayre, but with a twist. Without giving too much away he described his simple mashed potato recipe as having a few extra ingredients which include garlic rosemary and thyme.
After a long day working in the kitchen, Darren says he likes nothing better than sitting down at home with a couple of slices of Marmite and cheese on toast. He didn't say if that's what he offered the judges in the MasterChef quarter-finals.