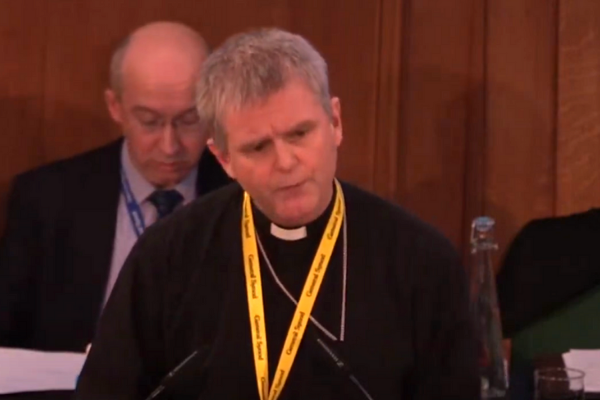 The Bishop of Chester, Mark Tanner, was unexpectedly asked to open a debate at General Synod regarding possible changes to the Crown Nominations Commission after the Bishop of Worcester, who was due to speak, tested positive for coronavirus.
Addressing Synod, Bishop Mark quipped: "As you have just heard, I am not the Bishop of Worcester, who has tested positive with Covid and dropped me in the deep end! We do wish him a speedy recovery."
It was the final item in a busy three days for General Synod which was called upon to debate and vote on a range of issues, including approving rules to help churches meet carbon-reduction targets, backing a call to protect child survivors of trafficking, and inviting engagement on ideas to simplify Church of England's governance structures.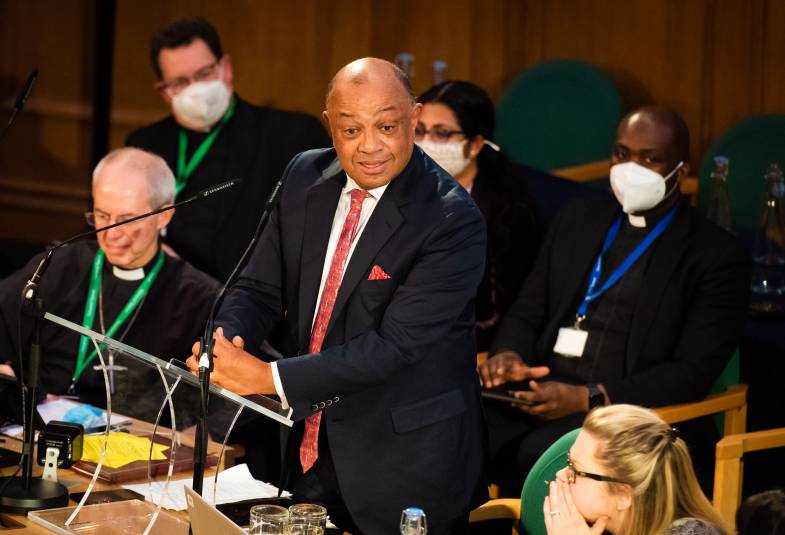 Earlier in the week, General Synod generated headlines when Lord Boateng, Chair of the Archbishops' Commission on Racial Justice, told General Synod members that it was 'chilling', 'wounding' and a 'scandal' that there had been no action on a 'long list' of recommendations over the years to tackle racial injustice.
Lord Boateng received a standing ovation from General Synod members, with Archbishop Stephen paying tribute to his "challenging, prophetic and sometimes deeply uncomfortable presentation."
---
Racial Justice Sunday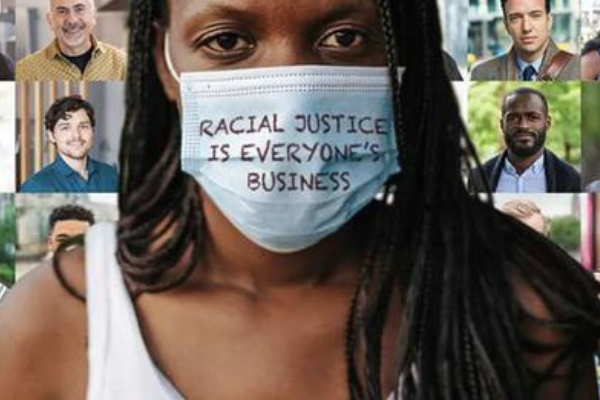 This Sunday 13 February is Racial Justice Sunday. For those in our diocese who are considering leading a service on the subject, the Church of England has published some liturgical resources for you to use. You can find them here.
---
Reflections from Synod
A new cohort of 14 laity and clergy were elected to serve on General Synod in November 2021 and the February session of General Synod was only the second opportunity they had had to represent the Diocese of Chester.
The Archdeacon of Macclesfield, Ian Bishop, who was elected as one of six diocesan members of the House of Clergy sat down to speak with three fellow members of General Synod, Jason Clarke, Janette Allotey, and the Revd Joshua Askwith, to get their reflections on the February 2022 session.
Find all the relevant information, documents and papers from the February 2022 group of sessions on the Church of England website here and watch the sessions again online here.