What is Divine Love, and how is it interpreted by the Islamic, Jewish and Christian faiths?
This question will form the basis of the Together in Love event is due to take place on 14 November during Interfaith Week.
The event will be chaired by Archdeacon Ian Bishop who has said previously that the challenege in chairing the discussion will be in "trying to identify where the differences are in what each of the contributors say and exploring that."
The speakers on the day
Who are the speakers on the day and what are their backgrounds?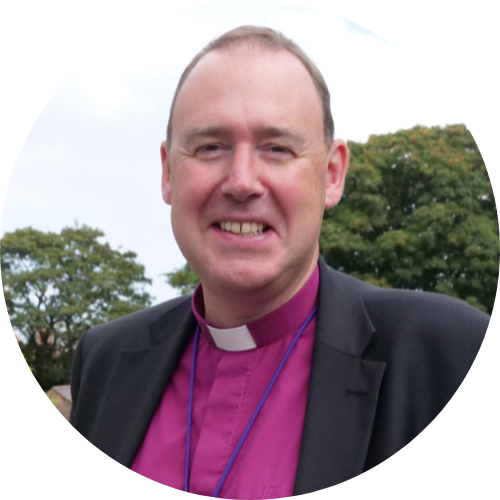 Bishop Sam Corley will talk about divine love in the Christian faith. He is of course the Bishop of Stockport, a role he's held since 2021.
Before becoming the Bishop of Stockport, Bishop Sam was the Rector of Leeds, and prior to this Sam was Precentor of Bradford Cathedral, Senior Chaplain to the University of Bradford, and Faith Advisor to the Lord Mayor of Bradford.
Having spent much of his childhood working on a farm, Sam also has a deep love of the countryside and of nature.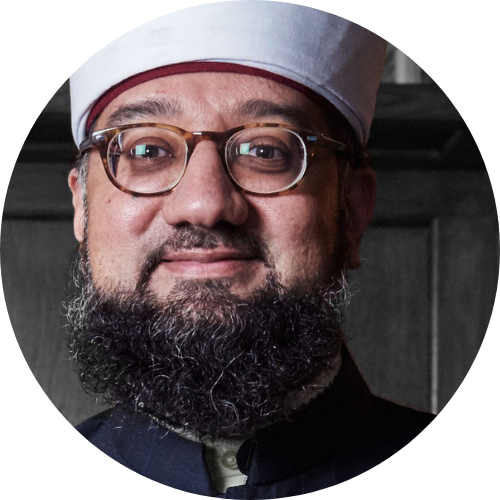 Imam Irfan Chishti MBE, of Rochdale Mosque, will talk about divine love in the Islamic faith.
Imam Chishti was awarded an MBE in the Queen's New Years Honours list, for Services to Muslim Communities, which he said, "had to be one of the proudest moments for me and my family."
Former roles include Co-Founder of Me and You Education and Director of Facets Consulting which supports institutions and individuals in "countering extremist ideology". Prior to this he was Executive Imam, Manchester Central Mosque, and Assistant Principal at The Oldham Academy North, amongst other things.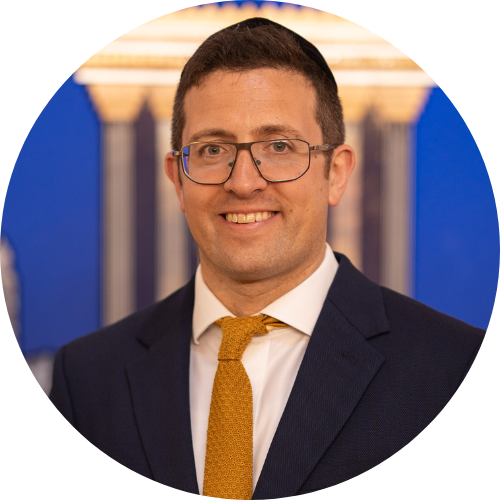 Rabbi Yisroel Binstock, of Hale Shule, will talk about divine love in the Jewish faith.
Rabbi Binstock and his wife Leanne joined Hale Synagogue in 2018. Prior to this they had been the associate ministerial couple at Hendon United Synagogue since 2013.
He also served Tribe, the United Synagogue youth arm, and the Ezra youth movement which provides children and teenagers with a host of recreational and educational activities within a Jewish framework.
The event is open to all and the tickets are free. Places are limited though and registration is required. Please sign up to attend here.
What is Interfaith Week?
Interfaith Week is a national initiative that aims to:
Highlight the good work done by local faith, inter faith and faith-based groups and organisations
Draw new people into Inter Faith learning and cooperation
Enable greater interaction between people of different backgrounds
Help develop integrated and neighbourly communities
Celebrate diversity and commonality
Open new possibilities for partnership