The Coronation of King Charles III is a historic moment in the life of our nation and the Church.
On Saturday 06 May, the Archbishop of Canterbury will lead the Coronation ceremony at Westminster Abbey.
It promises to be rooted in tradition and will reflect the King's role today and look towards the future.
Timetable
Saturday 06 May: Coronation in Westminster Abbey
Sunday 07 May: Day of community celebration (The Coronation Big Lunch)
Monday 08 May: Day of volunteering and service (The Big Help Out)
Information, ideas, and resources
There are plenty of resources available to help churches mark the occasion.
From the Church of England
Resources for services, publicity, community events, children and young people are available on the Church of England website. Don't forget to list your services and volunteering opportunities on A Church Near You.
The Coronation of King Charles III | The Church of England
The Church will begin 28 days of prayer and spiritual preparation from Easter Sunday to the Coronation on Saturday 06 May. The book of prayers for use from Easter to the Coronation can be bought from Church House Publishing.
Coronation Prayers (chpublishing.co.uk)
From Hope Together
Hope Together, is an organisation that provides inspiration, tools and strategies that help churches reach people who are curious to know more about Jesus Christ. They are producing a commemorative edition of the Gospel of Matthew.
Hope Together: The King's Coronation
The Government website
The Government website for the Coronation includes information about organising community events, activities for children, recipes and even a playlist for street parties.
Coronation of His Majesty The King & Her Majesty The Queen Consort
More information and support
If you require any support or would like a conversation about your church might mark this occasion, please get in touch with the Revd Peter Froggatt at Church House.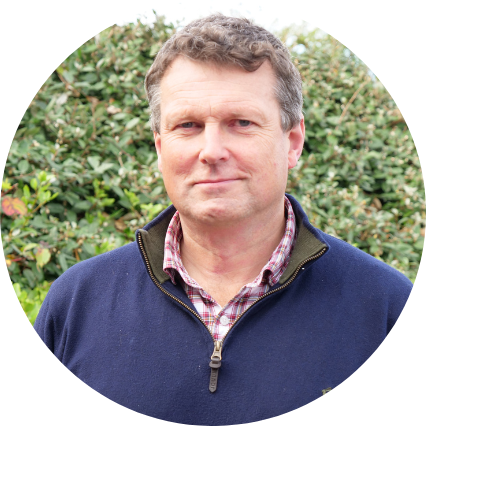 The Revd Peter Froggatt, Director of Outreach
T: 01928 718834
M: 07590 396782
E: peter.froggatt@chester.anglican.org