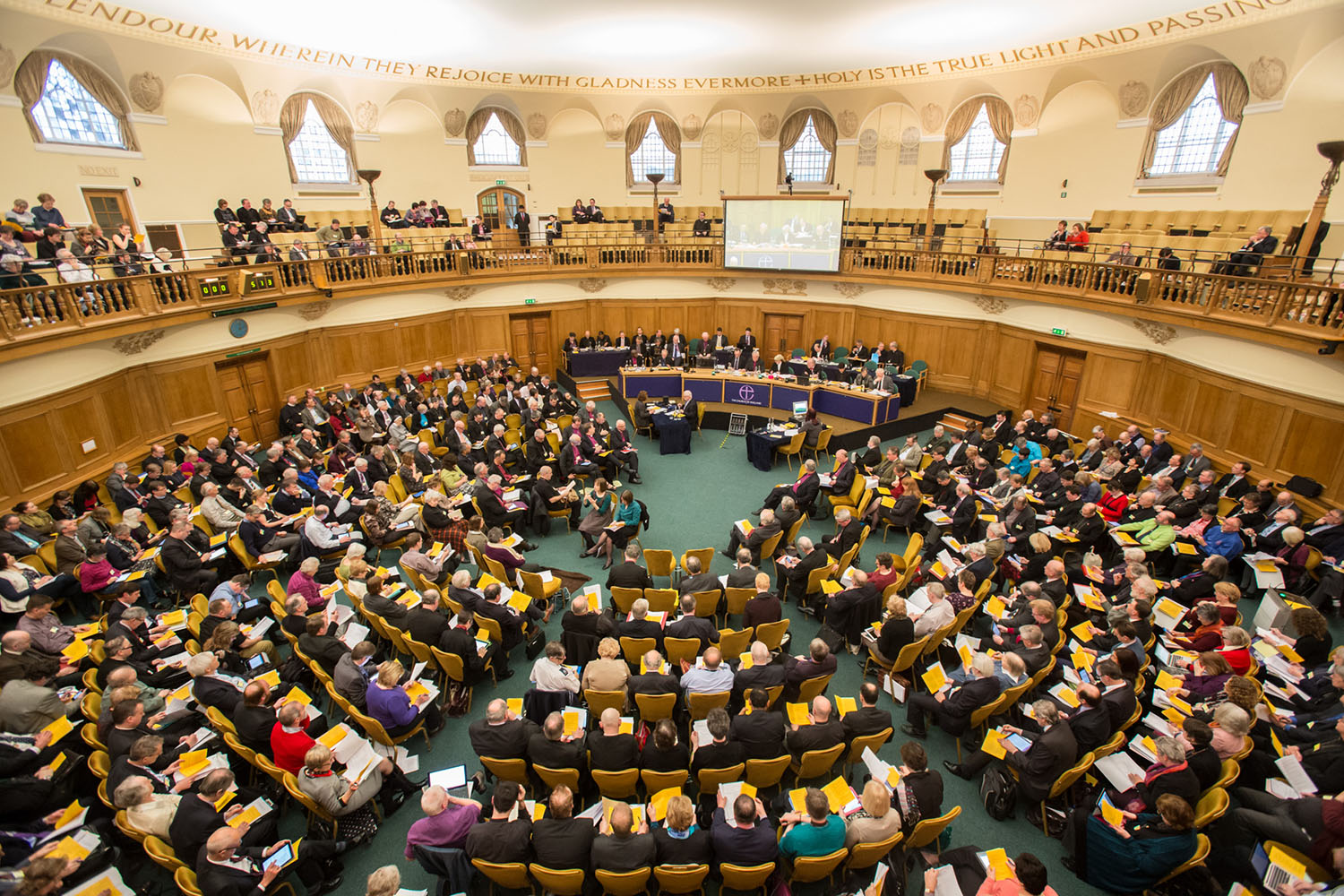 The voting and subsequent counting of the votes for the General Synod election for the Diocese of Chester has now been completed.
The counting of votes took place on the afternoon of 13 October 2021.
You can view the results on our dedicated General Synod Election 2021 page. The page shows the elected candidates and include the 'Forms of Return', with a breakdown of the elections in stages.
You can find our more about General Synod on the Church of England website.