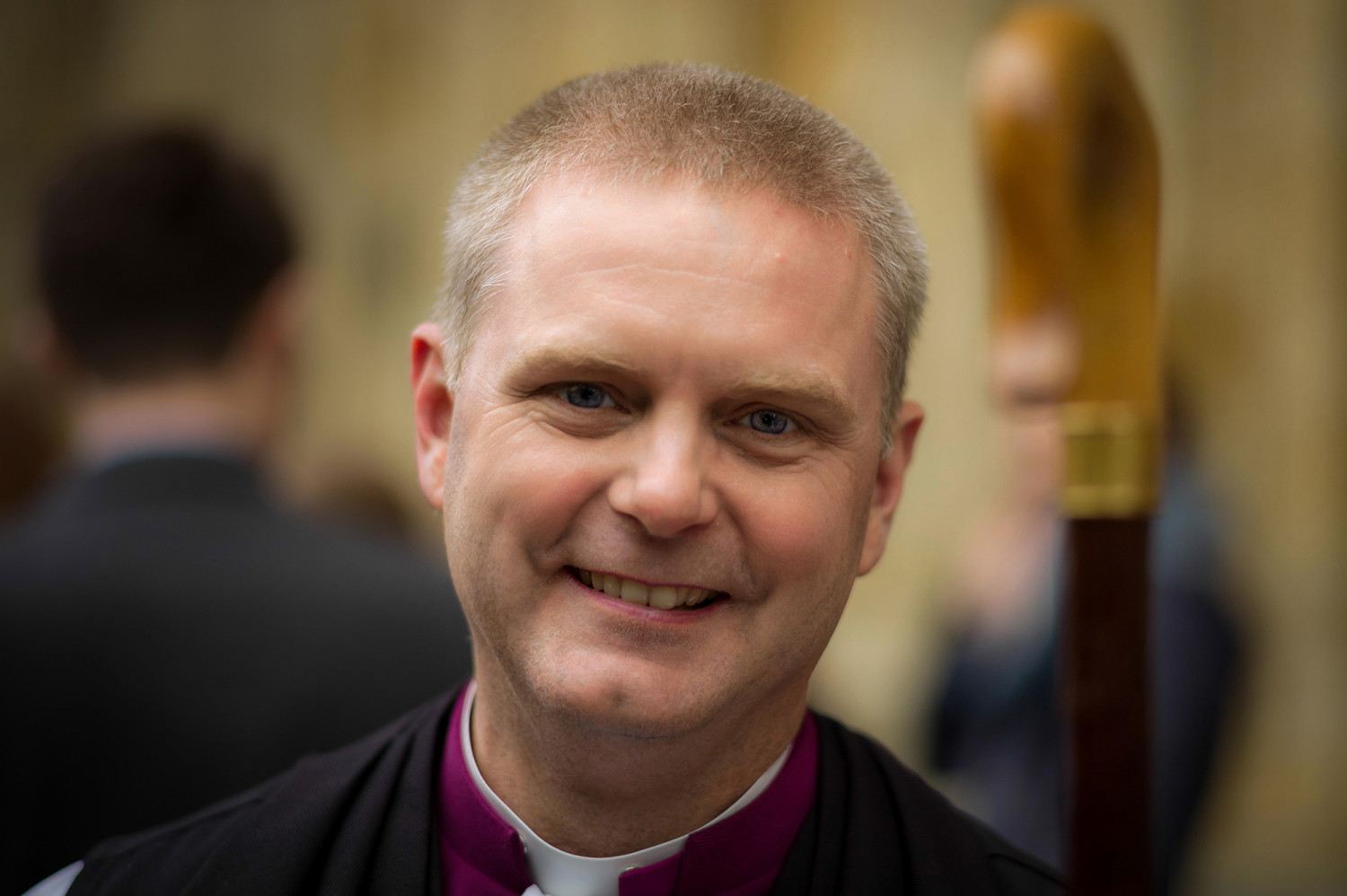 The Rt Revd Mark Tanner has been named by Downing Street as the next Bishop of Chester, succeeding the Rt Revd Dr Peter Forster who retired in September 2019.
Bishop Mark is currently the Bishop of Berwick in the Diocese of Newcastle, a post he has occupied since 2016.
"It will be hard to say goodbye to the North East," he says, "however, Lindsay and I are really excited to return to Chester where I was ordained, and both of our children were born."
Mark says: "It is an honour and a joy to be appointed to the Diocese of Chester at such a key time in the life of our communities, nation, and Church. In Christ, God offers a gift of hope beyond our imagining; there is no greater joy or privilege than enabling others to step into this freedom and life, whether in deeply practical service or beautiful wonder and worship. God is here for all."
Bishop Mark and his wife, Lindsay, will be introduced to the diocese online via a series of live-streamed events. Members of the public can watch and participate via Facebook and Zoom.
"Although I cannot physically be with you today, I look forward to getting to know the people and communities of the diocese from the coast to the Pennines, as we refresh and renew our service of every member of society within our diocese."
Bishop Christine, the Bishop of Newcastle says: "It has been a real joy to work with Mark as a key member of the team here. I have appreciated his friendship and counsel, his kindness and great sense of fun, and most particularly, his focus on those whom we are called to serve as Christ's church today. He has been instrumental in helping us establish our Resource Church and imagine new possibilities in terms of ministry and mission. I know the Diocese of Chester will be blessed through his ministry there."