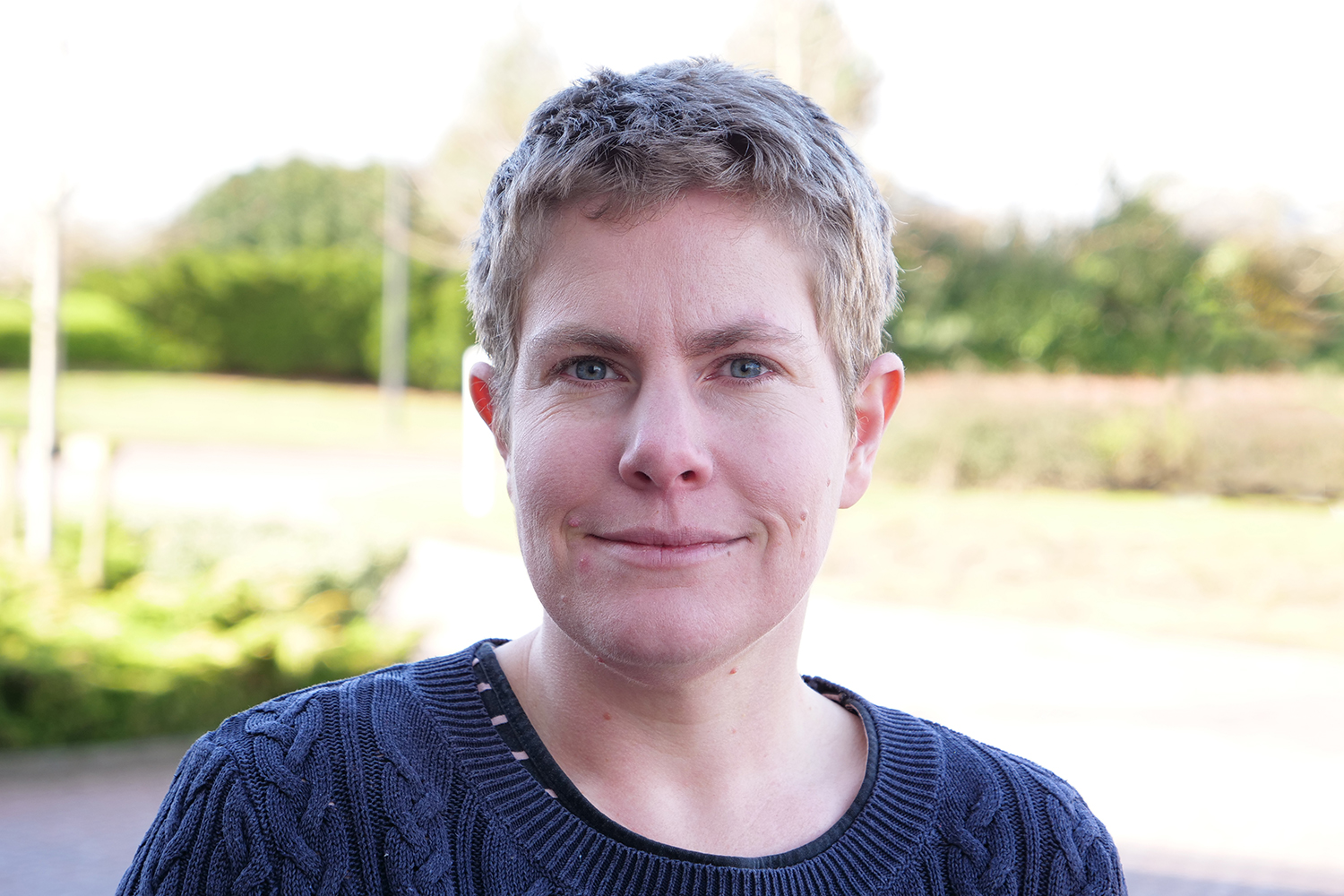 The Revd Jenny Bridgman has this week taken up her role as Director of Studies for Pastoral Workers in the Diocese of Chester.
Jenny will be familiar to many in the diocese from her previous role as Assistant Director of Ordinands.
Jenny says she's feeling excited to develop Pastoral Worker ministry in the diocese, working alongside the Director of Vocations, the Revd Canon Sarah Fenby, and the Warden of Readers and Pastoral Workers, the Revd Vivien Gisby.
Jenny says: "My role will involve overseeing the training for Pastoral Workers and helping them meet the academic requirements; leading on the pastoral care of Pastoral Workers; and any other day-to-day tasks related to Pastoral Workers in the diocese."
Jenny will work 14 hours a week and will be based at Church House on Tuesdays followed by teaching responsibilities on Tuesday evenings.
As well as her diocesan role, Jenny is Associate Vicar of Timperley, a role she has held for six years, working alongside her husband the Revd Jim Bridgman, Vicar of Timperley.
Jenny says: "We are a bit of a double-act, but it works well. There are two churches in the parish and whilst we're not quite split neatly down the middle, the parish is certainly big enough for the both of us!"
Over 22,000 people live in Timperley and it is the second-largest parish in the diocese by population.
The daughter of a Vicar, Jenny lived in a vicarage from the age of four and had a steady, gradual journey to faith. She says: "I came to faith quite gradually, there was no particular point or specific moment, but then I feel that's something I'm still doing, gradually deepening in faith."
When Jenny is not attending to matters in her parish or at Church House, she is a busy mum of three.