Online databases and lists to search for grants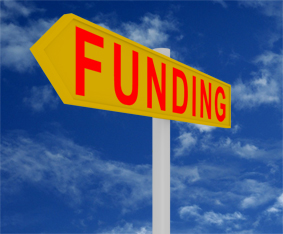 Church of England Parish Resources- see section 4 for a list of national grant-making trusts. This is updated as and when needed.
Further online databases and lists
COVID-19 related funding
Local sources of funding
Government funding
1. National Heritage Memorial Fund: COVID-19 response fund. A new £40 million fund of last resort to save nationally-important heritage assets, (for churches this means grade 1 and 2* listed buildings), at risk of loss due to the impact of the coronavirus pandemic. Eligible costs include 'urgent conservation work necessary as a result of COVID-19'. Rolling deadline. The fund is open until the end of April 2023.
2. Grants for historic church interiors and churchyeard structures, Church of England's Church Buildings Council (ChurchCare). Grants are available for: Bells and bell frames; Books and manuscripts; Church plate; Churchyard structures; Clocks, Conservation reports; Monumental brasses and decorative metalwork; Monuments, Organs; Paintings and Wallpaintings; Stained glass; Textiles; and Wooden objects. All have their own criteria and deadlines, usually only one or two per year. (NB: The building fabric repair grant called the Wolfson grant is now administered by the National Churches Trust).
Tendering
Please note you must follow the national guidance; this includes tendering for any architect fees over £10,000 (at least 3 quotes are needed). For further advice, see the Building Projects section of this Fundraising Guide
Code of Fundraising Practice
The Code of Fundraising Practice: guide for churches is a guidance sheet produced by the C of E's Parish Resources team.