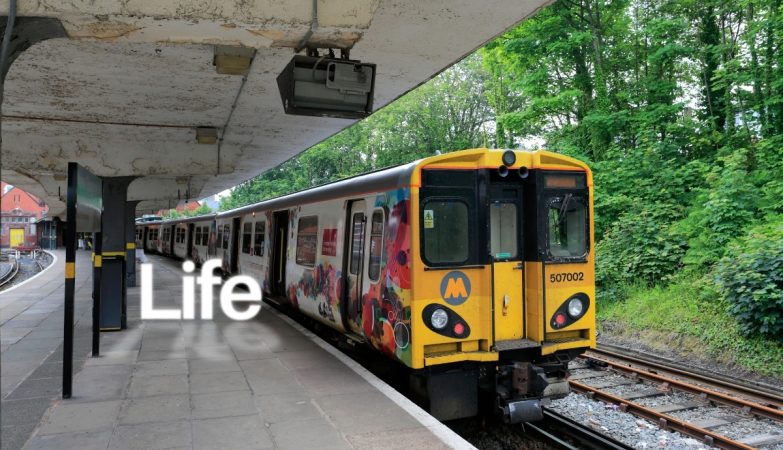 The Wirral Gospel Partnership is a group of churches working together to strengthen local ministry. They are organising a series of talks across their Wirral churches on the theme of 'Life'.
Their overall aim is to support and strengthen one another in making the good news of Jesus Christ known on Wirral. In order to achieve this, they aim to:
encourage churches to be committed to, and increasingly effective in, evangelism
ensure church leaders support each other in fellowship and prayer
enable churches to work and pray together when appropriate in achieving our mission statement
equip people for Christian service by providing training opportunities
The events will be held over the coming months. Called 'Life', each evening session will explore different life themes.
The evenings are to be hosted by Glen Scrivener, originally from Australia, but he calls the UK 'home' having lived here for half of his life. Glen is passionate about people meeting Christ and
equipping Christians to share their faith. The Life events are free to attend, though donations are welcome.
You can see a full list of their events on the Wirral Gospel Partnership website