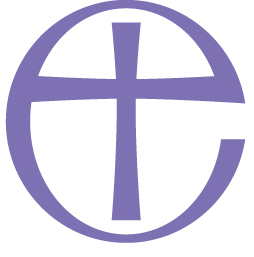 The Bishop of Chester and the Bishop of Stockport have offered their prayers for the Bishop of Birkenhead as he prepares to attend the Gafcon conference in Jerusalem.
"We pray for Bishop Keith and all those attending Gafcon who are working to maintain the bond of peace in unity across the Anglican Communion, recognising the disagreement that exists. We support Bishop Keith in following his personal conviction to promote the unity of the Church."
The Bishop of Birkenhead, the Rt Revd Keith Sinclair, is due to attend the conference which begins on Monday. In a personal statement he says:
"St Paul says in Ephesians 4:2, 'make every effort to maintain the unity of the Spirit in the bond of peace'. That is why I'm going to Gafcon. I believe as a bishop committed to the unity of the Church, I want to do everything I can (every effort) to uphold that unity. In John's Gospel (ch17:15-24), Jesus makes clear that unity and truth cannot be traded off against each other.
"I am glad to be going to Gafcon because this conference, as did the other two, is asking serious questions about the truth of the gospel in the global Church.
"With unity and truth there is the call of the Lord Jesus to love. The resolution of the 1998 Lambeth Conference 1:10, which has been ignored by some parts of the Anglican Communion, wants 'all baptised, believing and faithful persons, regardless of sexual orientation, to know that they are loved by God and full members of the body of Christ'. One of the challenges for us at Gafcon will be to ensure that as a result of our gathering, more and more people around the world come to know that love."