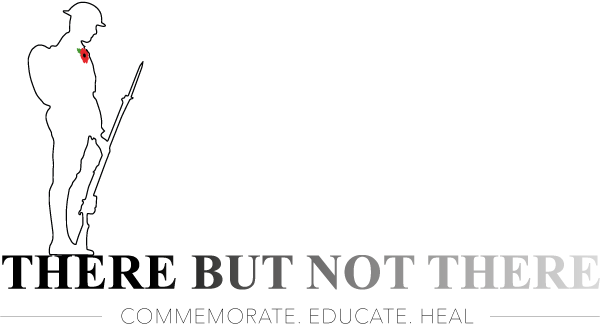 Churches and schools have until midnight on 16 July to apply for fully funded grants to purchase transparent 'silhouettes' of military figures, as part of a nation-wide art installation to remember the fallen of the First World War. The silhouettes can be placed within community halls, places of worship and places of education, bringing to mind those who went to war and did not return.
Penshurst Church, Kent, installed 51 transparent seated military figures to mark Remembrance in 2016. Called 'There But Not There', the installation struck a chord with all who saw it. 'There But Not There' is now a national programme that aims to be the defining centenary commemoration of the end of the 1914-1918 war.
The Bishop of Stockport, the Rt Revd Libby Lane says: "This project offers a poignant tribute to the thousands who went to war, never to return, and the millions whose lives were affected by loss. I encourage churches, schools and communities in the Diocese of Chester to apply for the grant funding made available for the silhouettes and to participate in this creative and imaginative initiative. As we mark the centenary of the end of WW1, it is important that we continue to remember."
Parishes have until the 16 July to apply for fully funded grants to purchase up to ten silhouettes. As part of the grant award, each parish will need to hold a self-funded event to bring your local community together.
If you would like a conversation about how to promote your event to your local community, contact the Communications Team on 01928 718834.
To apply for the grant funding, click here.