A Consultant Physician at the NHS, a former drug user, and a former primary school teacher are three of the 18 individuals that were ordained as a deacon in the Church of England on Sunday 22 July at Chester Cathedral. Around 1400 people attended the service to be part of the happy event.
The Bishop of Chester, the Rt Revd Peter Forster, presided at the service. He says: "Many of the deacons ordained this weekend, have been praying, thinking, discerning and preparing for this moment for a very long time. It was a privilege to be able to join with them and share this special occasion. Ordination is an important milestone in Christian ministry and a sacred event marked before God, with friends and family."
The 18 deacons will be now be deployed to parishes around the Diocese of Chester to continue their training for one or two years, alongside more experienced priests, after which many will be offered the opportunity to become ordained as a priest in their own right.
Revd Professor Peter Selby
Revd Professor Peter Selby can usually be found at Manchester Royal Infirmary where he works as a Consultant Physician. On Sunday he became a deacon in the Church of England and will now complete his training at St Andrew's, Cheadle Hulme, whilst continuing to work as a doctor in the NHS. Speaking ahead of his ordination he said: "As a self-supporting minister with an ongoing job at Manchester Royal Infirmary, I am different to most ordinands, but that's kind of what's exciting and challenging. My colleagues are more supportive than I had expected when I was first talking about ordination three or four years ago. A lot of them are agnostic, there are a few atheists, and there are a few believers, most of whom keep their heads below the parapet! I'll share my faith with colleagues but not with patients unless I was explicitly asked about it. I have occasionally prayed with patients, but I will very frequently pray for patients."
Revd Kirsty Allan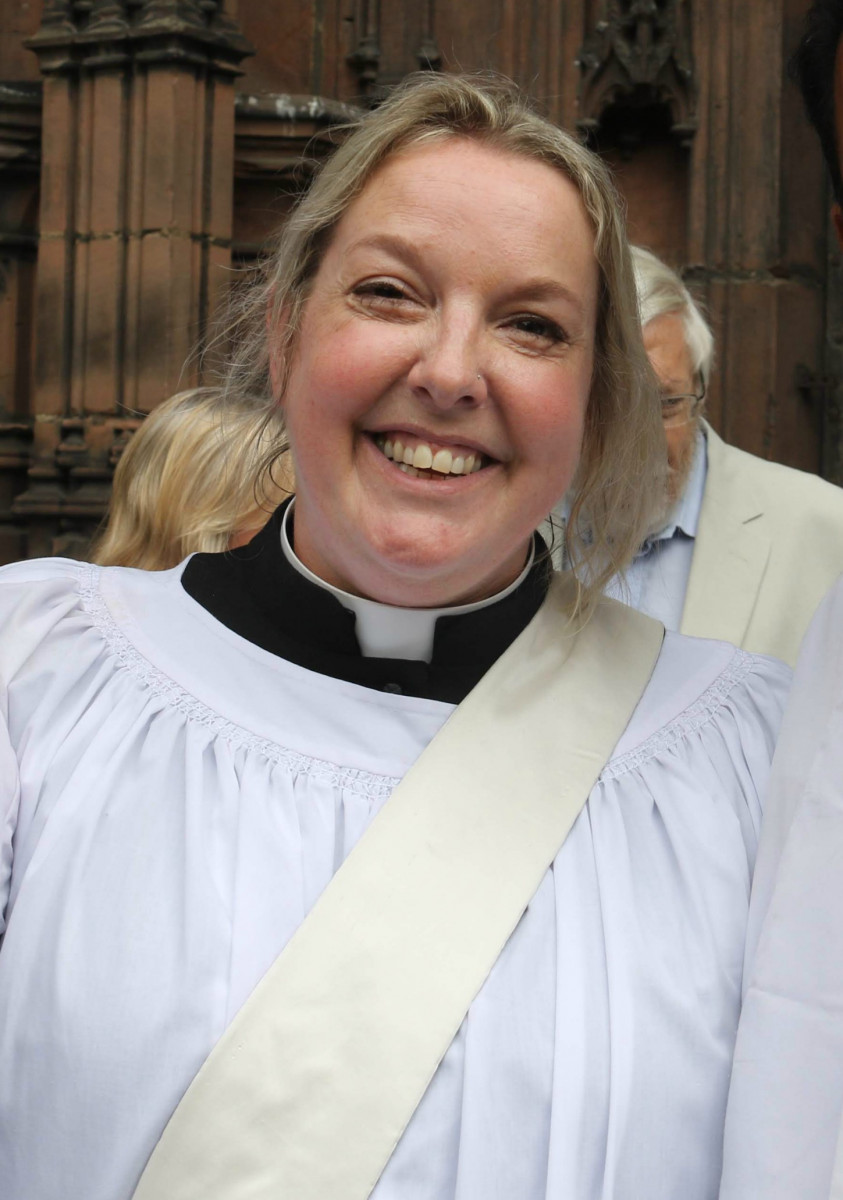 Revd Kirsty Allan will take up her training at St Bartholomew's, Wilmslow. For many years she worked as a primary school teacher and had no expectation of following a calling into ordained ministry. She thought the Church would find it difficult to welcome her to be a member of the clergy. She says: "I never thought the Church would want a personality type like mine, somebody who is an extrovert. It was at Greenbelt Festival hearing Revd Kate Bottley talk about being an extrovert and in her words, "a bit of a show off", that I thought maybe that's what God wants to use in me. I can't help but think that if we're going to move forward, be creative, spread the gospel message and build the kingdom on earth, then we need all personalities because we're ministering to humanity in all its diversity."
Revd Paul Pritchard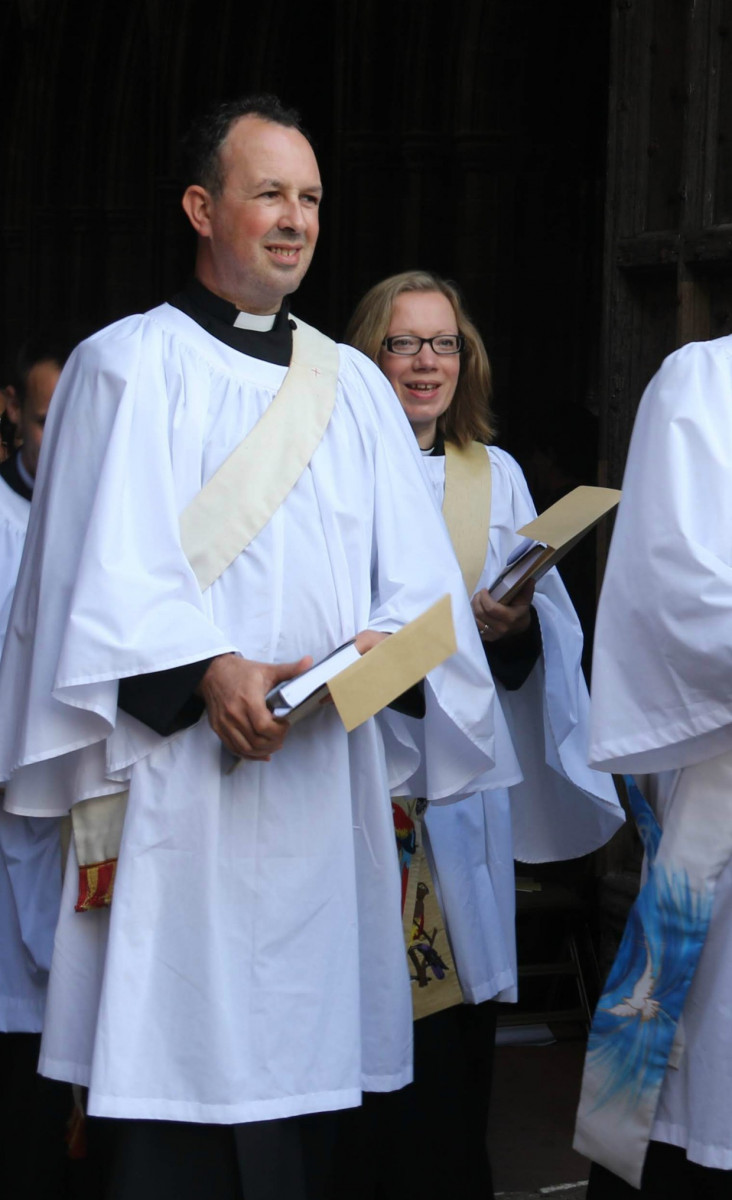 Revd Paul Pritchard says he was a user of amphetamines whilst studying at Manchester Metropolitan University and it was during this time that he experienced the love of Jesus. He says: "I was a user of amphetamines and I used to drink a lot. I cried out to God in my kitchen in a block of flats in Hulme and I felt all this burden lifted off me like a rucksack had been lifted off my back, and I felt full of peace. From that point, I knew God was real and Jesus was alive, living in me, and I fell on the floor in a flood of tears. I never had a need for drugs after that, I didn't want to drink anymore and I had an awareness of the love of God straight away."
Years later and Paul has been ordained, something he admits he never thought possible. He says: "I thought the Church of England was too posh for someone like me but I've felt welcomed and loved and now I'm looking forward to starting my curacy at Christ Church, Barnton."
This year, a further 19 people were ordained priest in June, bringing the total number of people ordained in the Diocese of Chester to 37.
You can view photographs from the ordination service on the Diocese of Chester's Facebook page
Director of Ordinations in the Diocese of Chester, Revd Magdalen Smith, says authentic calling often comes with a sacrifice. She says: "If you look at the Bible, real calling is actually often what we personally don't want to do. There is a cost and a bit of sacrifice. If you look at the story of Jonah, he ran away several times from God's calling. Often there is this pull and tug and tussling going on with authentic calling. The call to ordination isn't about being perfect, it's about trying to model holiness alongside our humanity, just as Jesus did. It's about growing into the people God is calling us to be. We've got an absolutely fantastic cohort this year – a real mixture of callings and contexts – it's been a real privilege to journey with them."
Are you sensing God's call to Christian ministry? Ordination isn't the only path. There is a vocation for us all. Contact the Vocations Team at Church House to explore the nature of God's calling on your life.